Designs that will meet all your lighting needs
Creating your own LED lighting allows you to deepen your understanding of the technology and gain valuable knowledge and skills, potentially exploring innovation and developing unique lighting solutions to suit your specific industrial processes. This level of customisation can give you a competitive advantage and allow you to differentiate your operations from others in the industry.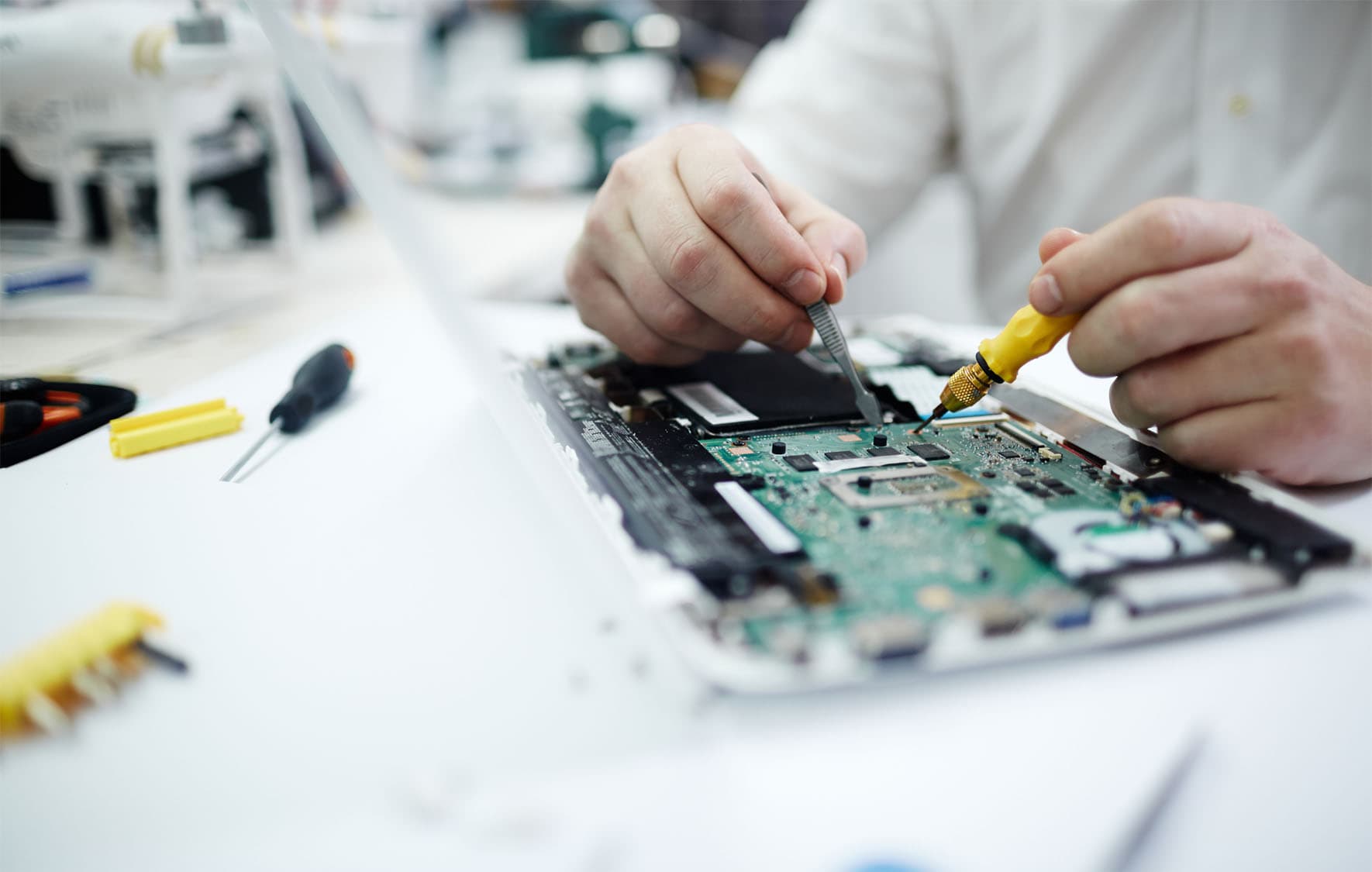 Create your luminaire for the most specific requirements.
Please contact us via the contact form so that we can get to know your needs and provide you with a solution according to your requirements.